Rory Lambert – Principal Lawyer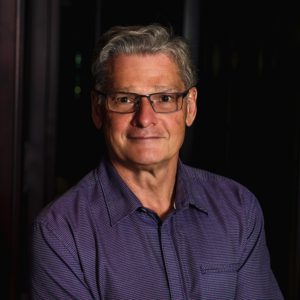 Rory graduated from the University of Victoria Faculty of Law in 1987. He became a practising lawyer in Alberta in 1988 and a practising lawyer in British Columbia in 1989. For over 35 years Rory has worked as both a civil and criminal lawyer. Over the past 17 years, Rory has tailored his practice to focus mainly on personal injury cases, including ICBC and medical malpractice cases.
Rory believes in the importance of treating both defence lawyers and insurance adjusters with honesty and respect. Due to Rory's extensive history of courtroom success he is almost always able to negotiate fair settlements for his clients. In those circumstances when his clients' interests cannot be protected nor a fair result achieved for them through respectful negotiations, Rory relies on his extensive skills as a courtroom lawyer.
The hallmark of Rory's practice is keeping in close contact with his clients to ensure they develop a good understanding of the process and how they can contribute to a successful resolution of their case.
In 2011, Rory created HealthCare Victoria, a community resource of natural health care practitioners for patients. Rory understands that a key concern of his clients is to recover their health, but they often lack the guidance and resources to allow this to happen. Through his experience in working with natural health care practitioners, Rory guides his clients through the recovery process and ensures that they are not paying out-of-pocket for the treatment they need to recover their health.
Rory was a long serving Member of the Board of Governors of the Trial Lawyers Association of British Columbia and contributes regularly to the education and skill development of junior lawyers in the province.