Rory Lambert developed HealthCare Victoria to empower members of our community to connect, learn, and heal. He saw too many people falling through the cracks of our provincial health care and insurance schemes, like ICBC. Instead of waiting for change, Rory created the change so many of us have been looking for: a new system of community health care that makes it easy for people to find their way to good health.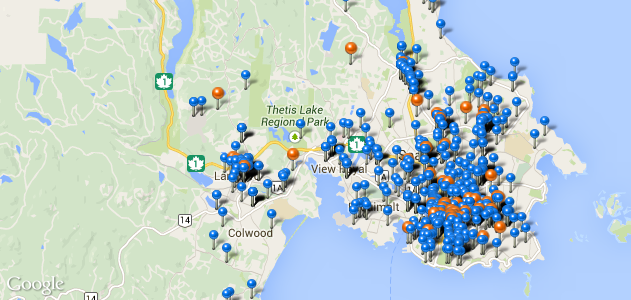 On the HealthCare Victoria website, you will find the following:
An

online directory

where people can connect with natural healthcare practitioners.

A

funding solution

s

page with tips and resources on funding your treatment.

A

blog

with articles on natural health solutions and interviews with local practitioners.
Visit HealthCareVictoria.com to discover more.