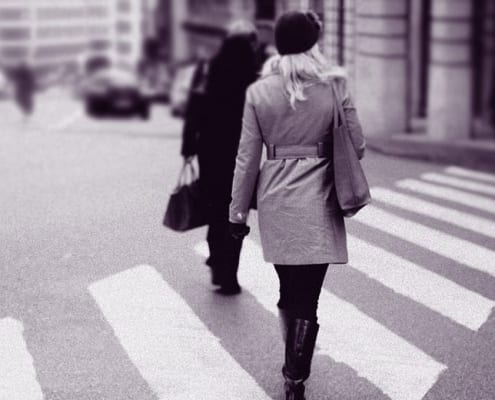 Lambert Law
ICBC told her they would argue that she was partially at fault for being hit at a crosswalk. Lambert Law went to bat for her. At the end of the trial, the judge found the driver of the truck to be completely at fault for our client's injuries and awarded her what she deserved for her pain and suffering.
https://lambertlaw.com/wp-content/uploads/2016/09/LL_Blog_Pedestrian.jpg
520
1320
Authour Lambert
https://lambertlaw.com/wp-content/uploads/2018/11/logo1.fw_.png
Authour Lambert
2016-08-20 17:18:31
2019-03-22 15:55:47
Injured pedestrian awarded $690,000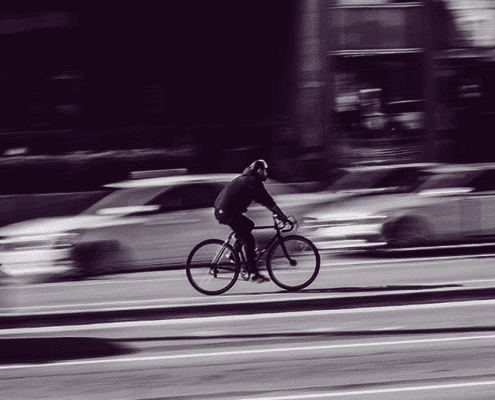 Lambert Law
ICBC and the cyclist's first lawyer were totally wrong. This case is an excellent example of why it is so important to have an experienced trial lawyer represent you. If the cyclist had accepted the advice of his first lawyer, his future would have been much different than it is now.
https://lambertlaw.com/wp-content/uploads/2016/06/CyclistCaseStudyPhoto.png
520
1320
Authour Lambert
https://lambertlaw.com/wp-content/uploads/2018/11/logo1.fw_.png
Authour Lambert
2016-06-12 18:10:08
2019-03-22 16:42:43
Cyclist awarded a large settlement for injuries caused by motorist