Judi Bechard-Lambert – Back Office Manager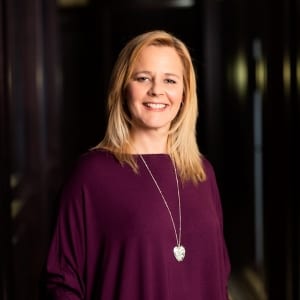 Judi has been actively involved in family businesses since the age of seven.  Working as part of a team within a community comes as second nature.   Born in Ontario, British Columbia Canada called to Judi as early as age 10.  After decades of enriching experiences and adventures living and working in the UK, the US and travelling to many countries, she chose to put down roots in Victoria.
Judi's business experience and formal qualifications in Information Systems launched her professional career.  After formal education she spent 12 years working internationally for corporations as a Technical Specialist, Programmer, Trainer, and Manager in the field of Information Technology.  In 2003 Judi followed a deep call to the field of healing arts becoming a multi-disciplined practitioner and running a full-time practice from 2003 to 2016.
Since 2016 the call to balance the yin of field of healing arts and the yang of the business world was clear. Judi joined forces with Rory to strike the complimentary balance of corporate teamwork at Lambert Law and holistic healing services within her private practice.  This mix of experience within both the corporate and the healing fields is a perfect match for supporting a dynamic law firm that puts the well-being of their client's first.