Lucky Lambert – Director of Greetings (D.O.G.)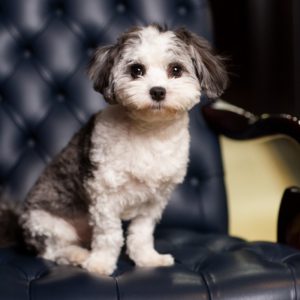 Lucky is our designated Director of Greetings. It's a ruff job but someone's got to do it.
Greeting clients since 2018, Lucky has a very important job here at Lambert Law, including playing with his treat ball (and yes, it's purple), napping, doing the zoomies around the office, sharing cuddles with our staff and clients, and of course, showing off his latest tricks.
He is most well-known around Victoria for his Lucky Charm.